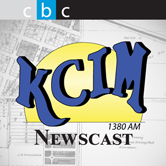 Our top of the hour newscast at the top of the hour. We report about news around Carroll, Iowa. This free podcast is updated daily with the latest news.
Updated: Daily at 7am, 12am, 6pm.
Length: approximately 15 minutes
Podcasts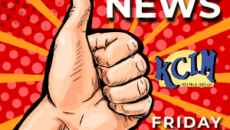 Hear all about some of the great things happening here in our area!!  John and Chantelle bring you Good News Friday on KCIM!!!