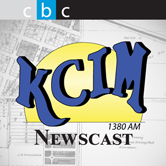 Our top of the hour newscast at the top of the hour. We report about news around Carroll, Iowa. This free podcast is updated daily with the latest news.
Updated: Daily at 7am, 12am, 6pm.
Length: approximately 15 minutes
Podcasts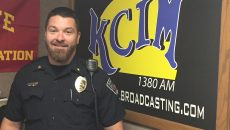 Police Chief Brad Burke joins John and Chantelle to talk about winter weather and new changes to the snow ordinance here in Carroll, also holiday package deliveries and a special STEP program coming in December to Carroll.