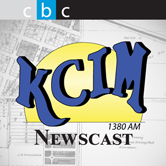 Our top of the hour newscast at the top of the hour. We report about news around Carroll, Iowa. This free podcast is updated daily with the latest news.
Updated: Daily at 7am, 12am, 6pm.
Length: approximately 15 minutes
Podcasts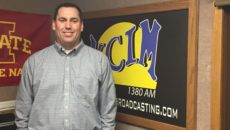 Joel Lundstrom updates how Covid is and will be affecting DMACC Carroll Campus going forward.
KCIM Interview: DMACC Provost Joel Lundstrom
KCIM Newscast