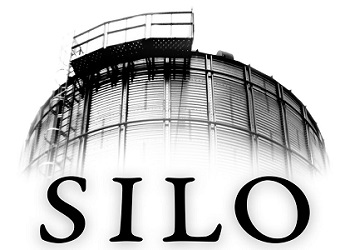 The Audubon FFA is hosting a special film viewing later this week to highlight the importance of farm safety to students, producers and residents in the region. According to Advisor, Brittany Elmquist, two showings of "Silo" will be available at the Rose Theater in Audubon on Wednesday, Jan. 15. She says the film showcases one of the many dangers faced by ag producers every day.
The first showing at 9 a.m. is for ag students from the Audubon and Exira-Elk Horn-Kimballton FFA chapters. The second show begins at 6 p.m. and is open to the public. Both viewings are being offered at no cost by the Audubon FFA thanks to a grant provided by the Audubon County Farm Bureau. Following the film, local first responders will lead a discussion covering safety issues and themes from the movie.
While registration is not required to attend, Elmquist encourages people to RSVP via their Audubon FFA Facebook page to account for limited seating.
Elmquist adds they will have around 30 extra seats available during the 9 a.m. viewing for people who cannot attend that evening. Links to RSVP or for more information about the film can be found included with this story on our website.
______
RSVP for Public Screening HERE