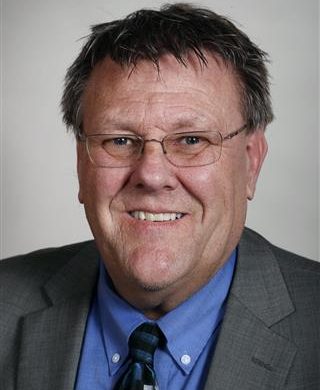 District 12 Iowa House Representative, Brian Best, recently announced he had been named Chair of the Transportation Committee for the upcoming, 2020 legislative commission. He says he will also be serving on other committees, including Human Resources, Commerce and Appropriations.
Best says they have been doing some heavy lifting on certain issues over the past four years. He predicts the next session will be a little smoother than in the recent past.
He says they may be making a few tweaks to one of the most important pieces of legislation to be enacted in the state in a long time, Future Ready Iowa.
Best says he is behind the Governor on restoration of a felon's right to vote once they have served their time and paid their dues. Restitution is the largest factor in that debate for him.
The next legislative session will convene on Monday, Jan. 13, 2020.