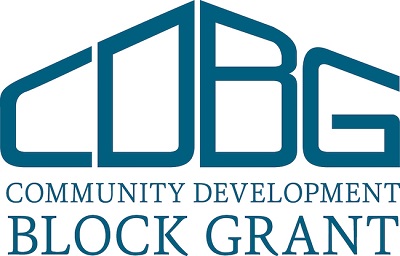 The Lake View City Council is pleased to announce three of four Community Development Block Grant (CDBG) projects in town have been selected for funding. According to Administrator, Scott Peterson, Lake View has not participated in the CDBG housing rehabilitation program for several years, and he is glad to see so much interest from residents. He says the city council cleared some final administrative obstacles at last week's meeting.
City officials are still working to identify a fourth recipient. Lake View was selected to distribute $169,000 in CDBG funding, and Peterson says that money will be used to make substantial improvements to residences in town.
Peterson says Lake View's CDBG program is scheduled to run for two years, but he expects work on the selected projects to finish well before then.
Based on the number of applicants, Peterson expects Lake View will continue to pursue additional housing rehabilitation opportunities for residents in the coming years.