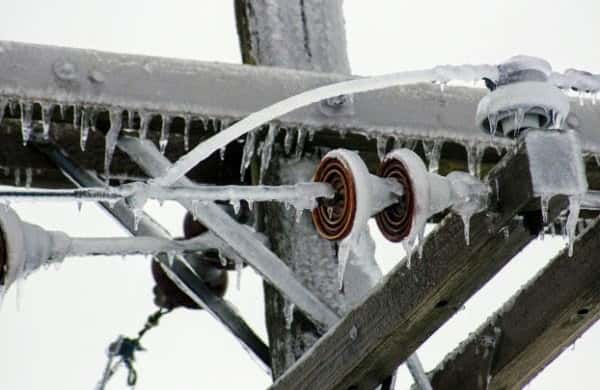 The Ice Storm Warning continues until January 17th at noon.
Many areas reported .1 to .2 inches of ice. Today another push of precipitation will make it way late this morning. Temperatures should push above freezing south of Interstate 80 by his afternoon ad possibly a bit father north. Temperatures of 33 or 34 degrees though may not completely stop freezing on roads and walkways due to the very cold ground temperatures.
National Weather Service predicts the Carroll area will see an additional .29 of freezing rain today.
We have many reports of side roads being extremely slick while main roads remain slushy in some areas remember 4-wheel drive will not increase traction on icy roadways.
To report a cancellation or road report call 712-792-4321. If you have any pictures of this Ice Storm you would like to share click here.