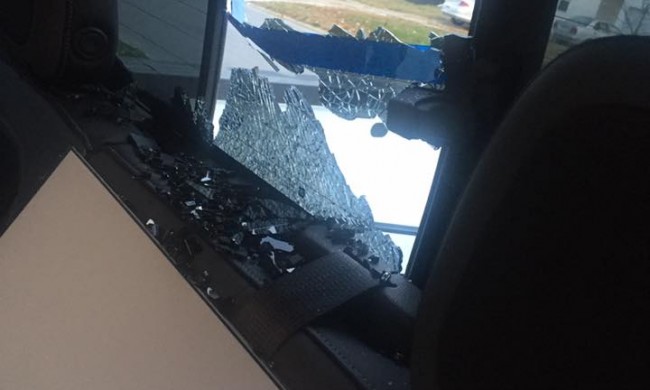 After another report of BB-gun related vandalism over the weekend, Carroll Chief of Police, Brad Burke, said they believe that they are getting closer to finding the culprit.
Burke said the reward that has been put together is a joint effort from the department and one of the victims.
The vandalism has been occurring since July, and it includes windows in homes, businesses and vehicles. Anyone with information is asked to contact the Carroll Police Department at 792-3536.