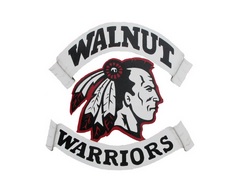 Voters have overwhelmingly approved a plan for an Iowa school district to merge with another one in the face of declining enrollment and budget problems.
The Daily Nonpareil reports that by a vote of 614-74, residents of Avoca, Hancock, Shelby, Tennant and Walnut supported a resolution to merge the Walnut Community School District with neighboring AHST to create the AHSTW Community School District.
Enrollment at Walnut had dropped 25 percent between 2010 and 2014, one of the fastest declines in the state. About 770 students are expected to attend the combined school district.
A new school board will be established from the two existing boards' members, with five members from AHST and two from Walnut when the merger becomes official July 1.