Audubon Rodeo Is Coming Up Later This Month
The 2022 Calhoun County Expo Is Slated To Start...
Sac City To Use $80,000 DNR Grant To Convert...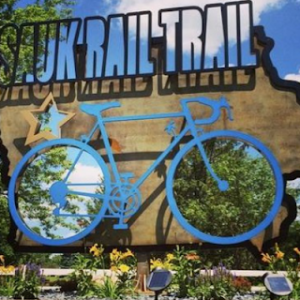 Sauk Rail Trail fundraisers are hosting an event to help raise money for trail improvements from Swan Lake to Maple River. Phil Phillips, helping with the...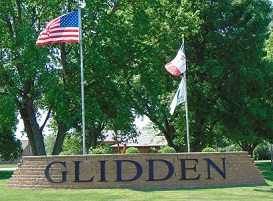 The City of Glidden is looking for residents' input on a new event they plan to launch next summer. The event is Art in the Park...
A Funeral Service for 74 year old Joan Reinart of Boone, formerly of Carroll, will be held at...
Funeral services for 100 year old Genevieve Baker of Manning will be held Tuesday at 11am at the...
John F. Pluckhahn of Glidden, Iowa passed away on June 27, 2022 after a long battle with ALS....
Lyle Neil Stork, age 60, of Glidden, IA, passed away on Monday, June 27, 2022 at his home...