Storm Lake Police Seize 27 Pounds Of Marijuana And...
Sac City Was Ready For Riders Sunday After Months...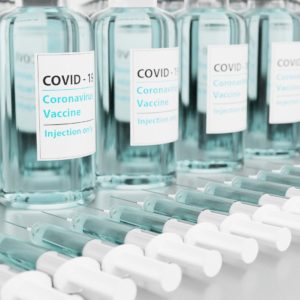 The community of Carroll is welcoming an influx of visitors this week as the state baseball tournaments for class 1A and 2A teams gets underway today...
A Carroll man pled not guilty last week to a second round of felony drug charges levied against him in District Court for Carroll County. Fifty-six-year-old...
Lenore Gehling, age 82, formerly of the Carroll area, died Friday, July 23, 2021, at Israel Hospice House...
Marvin Lee Krieger, age 62, of rural Coon Rapids passed away on Wednesday, July 21, 2021 due to...
Funeral Services for  91 year old Opal Mae Simons of Lake View, IA will be 11:00 am Wednesday...
Mass of the Christian Burial for 91-year-old, Mildred Sporrer of Manning will be held at 10:30 am on...