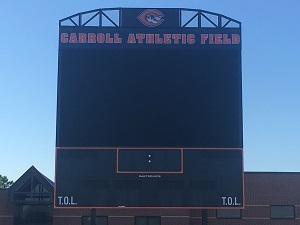 Several Kuemper High School (KHS) students and one parent attended last night's (Monday) Carroll Community School ...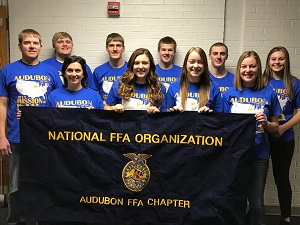 The Audubon FFA chapter has postponed a mission trip to Haiti due to political unrest and instability within the ...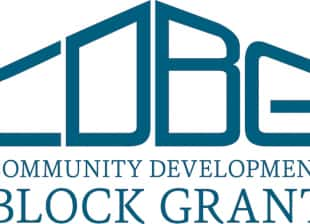 The Iowa Economic Development Authority (IEDA) announced on Monday that they have distributed $9.6 million throughout ...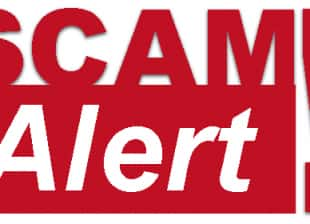 Several Greene County residents reported a new scam attempt late last week. The Jefferson Police Department received ...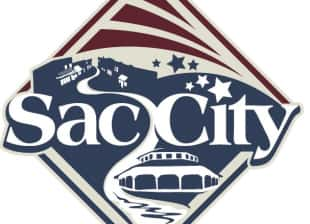 Officials from the East Sac County School District (ESC) and Sac City have renewed an agreement between the two ...
Obituaries
Mass of the Christian Burial for 83-year-old Velma Bueltel of Carroll, will be Tuesday at 10:30 am at the St. Lawrence ...

A Memorial Service for 85-year-old Cleo L. Tilton of Carroll will be Friday, July 27th, at 11 am at the First United ...

Funeral services for 74-year old Ronald Parker of Omaha, formerly of Coon Rapids, will be Sunday at 2 pm at the Dahn ...