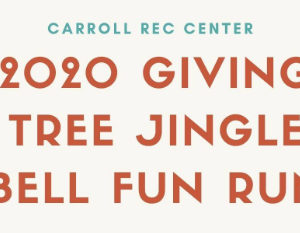 For the simple donation of one new, unwrapped toy per person, you can take a socially-distanced stroll or run through the Festival of Lights at Swan...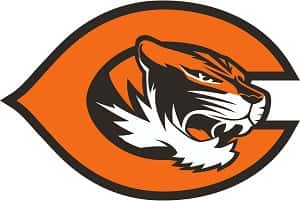 The board, administration, faculty staff and students at the Carroll Community School District have had to face innumerable challenges with COVID-19 since early this year. Superintendent,...
Robert J. "Bobby" Reinart, age 70, of Carroll and formerly of Glidden passed away on Tuesday, December 2,...
There will be an Open Viewing and Visitation for 89 year old Cleo Berger of Brayton, Iowa on...
I, Mark Wilson, assumed room temperature on Saturday, November 28, 2020 at Loring Hospital in Sac City, IA....
William "Bill" Roger Heller, age 85, of Carroll, IA, passed away on Sunday, November 29, 2020 at Friendship...