No Injuries Reported Following A Semi Vs. Car Accident...
Susie Boles Is On The Ballot For County Recorder...
Carroll Woman Arrested On Felony Theft Warrant
Lake City Administrator, Former LCPD Officer Accused Of Lying...
Carroll County ISU Extension Celebrates National 4-H Week
2022 Iowa Soybean Harvest Already A Quarter Complete According...
Janice "Jan" Abbe of Carroll
CCSD Board Of Education Discussed Multiple Policy Changes Regarding...
Michael Hugeback of Wall Lake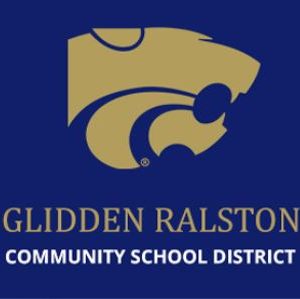 The Glidden-Ralston (GR) Community School District (CSD) is inviting families and community members to a listening session tomorrow (Tuesday) with Principal Julie Graber. Principal Graber will...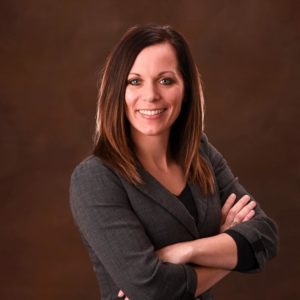 The Carroll Chamber of Commerce Chamber Forum is approaching fast, and local elected officials are campaigning on why they should receive community members' votes. Ashten Wittrock...
Funeral Services for 67-year-old, Sheila Michaelsen of Breda will be at 10:30 am on Thursday at Wheatland Presbyterian...
Elaine Christine Tessman was born July 25, 1937 on the family farm west of Hamlin, Iowa to Alfred...
Larry Gene Joseph Chartier, age 74, of Carroll, IA, passed away on Tuesday, September 27, 2022 at St....
A Private Family Funeral service for 81-year-old Beverly Rix of Manning will be held in early October at...