Norma Schoenfeld of Schleswig
A New Child Care Center Is Now Open In...
Man Wanted On Sac County Warrants For Kidnapping, Sexual...
Carroll City Council Makes Plans For City Manager Search...
Lake View Lifts Boil Advisory For Water Customers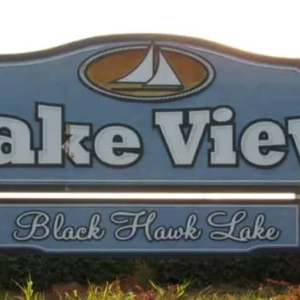 The City of Lake View is nearing the end of a housing grant program that helped develop homes within the community. The development came through a...
The first and only debate between Iowa's Republican incumbent Chuck Grassley and retired Navy Admiral Mike Franken for Iowa's U.S. Senate seat begins tonight (Thursday) at...
Richard Louis Rose, age 81, of Westside, IA, passed away on Wednesday, October 5, 2022 at Panora Specialty...
Janice "Jan" Ann Abbe, age 84, of Carroll, IA, passed away on Wednesday, September 28, 2022 at Journey...
Mass of Christian Burial for 50-year-old Michael Hugeback of Wall Lake will be held 11:00 A.M, Friday, October 7 at St. Joseph Catholic...
Funeral Services for 67-year-old, Sheila Michaelsen of Breda will be at 10:30 am on Thursday at Wheatland Presbyterian...
October 9 @ 9:00 am
-
3:00 pm
October 9 @ 11:00 am
-
1:00 pm