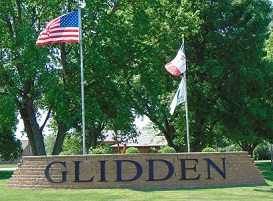 The Glidden City Council is getting into Fiscal Year (FY) 2022 budget preparation after holding their first work session on the topic last week. City officials...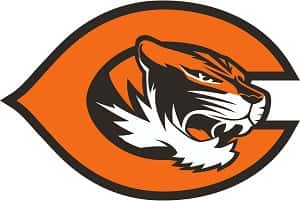 The Carroll Community School District (CCSD) is encouraging parents interested in sending their young children to the 2021-22 Little Tigers preschool to complete an online survey...
Joanne Elise Gregory, age 29, of rural Glidden, IA, passed away unexpectedly on Thursday, January 14, 2021 at...
Early Thursday morning, January 14, 2021, Merlyn "Zubie" Zubrod of Templeton, passed away peacefully in his sleep at...
Linda Baumhover, 76 of Carroll, died early Wednesday morning at her home in Carroll.   Mass of the Christian...
Linda Johnson, age 72 of Early, IA, passed away on Tuesday, January 12, 2021, at Grandview Care Center...
January 17 @ 9:00 am
-
1:00 pm
January 17 @ 9:00 am
-
1:00 pm