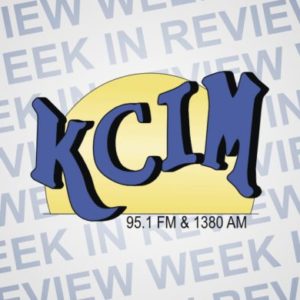 Assistant News Director, Nathan Konz, recaps our listeners' top stories from the past week.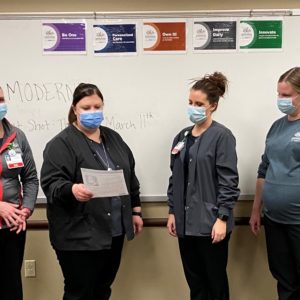 Photo: MRHC Nurses review important information regarding the Moderna COVID-19 Vaccine with patients. From left, Elaine Macumber, RN; Jill Arp, RN, BSN; Shelby Dickson, RN; and...
Funeral services for 79 year old Margaret Backhaus of Westside will be held at 10:30am on Monday, March...
Brian Jay Dorpinghaus, age 56, of Atlantic, IA, and formerly of Coon Rapids, IA, passed away on Wednesday,...
Kavin Karl Fagerlind, age 61, of Glidden, IA, passed away on Tuesday, February 23, 2021 at Mary Greeley...
March 4 @ 7:00 pm
-
9:00 pm
March 5 @ 4:30 pm
-
7:00 pm