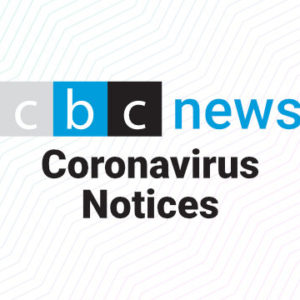 Carroll County Public Health announced Thursday they have recorded another coronavirus-related death, bringing the county's total to 12. Public health officials say the individual was between...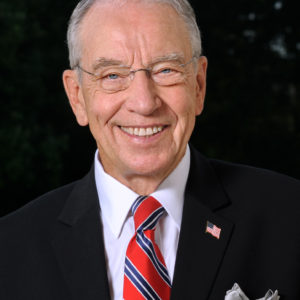 Two Republican U.S. Senators are seeking more details from the United States Secret Service (USSS) on trips in which agents may have traveled with former Vice...
Private Family Funeral Services for 87 year old Albert Ricke of Vail will be held Monday, October 26 at United Presbyterian Church in Vail with...
Philip Collison, 73 of Arcadia, died Tuesday, October 20, 2020 at his home near Arcadia. Mass of Christian...
It is with great sadness we announce the passing of Alice Neppl Eischeid. Alice died on Monday, October...
Duane Clayborn Baker, age 91, of Coon Rapids, IA, passed away on Thursday, October 15, 2020 at Thomas...