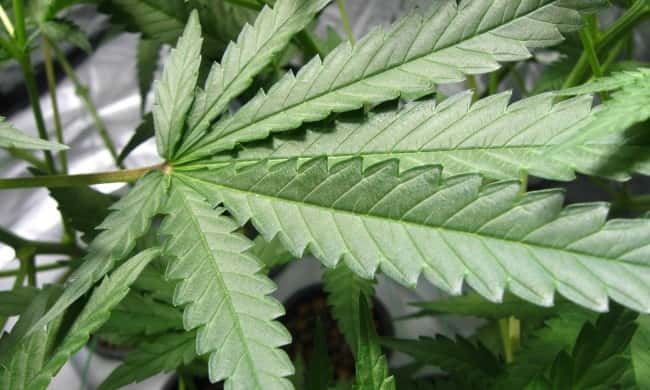 Many of Iowa's residents are proponents for the use of cannabidiol to ease the symptoms of a variety of illnesses, and the Obama administration has recently announced they will be making it easier for scientists to access marijuana for research. Their plan, however, would leave the drug level scheduling of marijuana as it currently stands. Senator Chuck Grassley, as chairman of the Judiciary Committee and the Caucus on International Narcotics Control, spoke with Carroll Broadcasting recently about his viewpoints on the issue of changing the scheduling and creating access to the oil for patient use.
Last month, Senator Grassley and California Senator Dianne Fienstein introduced the Cannabidiol Research Expansion Act to build initiatives that support research on the potential medical benefits and risks of marijuana.
Grassley said that they have received reports that there is a great variance in the quality of the cannabis oil being used for medicinal purposes, and he wants to see the product regulated to ensure consistency. This would mean the introduction of federal regulations instead of those done on a state-by-state basis.
Grassley said he believes there is some Democratic support for the bill, but they will just have to wait and see if that comes to fruition.