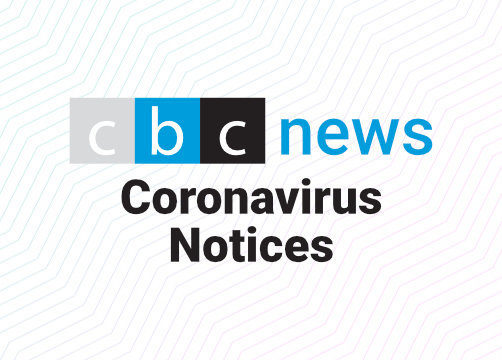 Courtesy of Radio Iowa
A north-central Iowa woman spent six days in the hospital being treated for COVID-19 and she's urging Iowans to heed the warnings and stay home, if possible. The 38-year-old from Kossuth County spoke with the media after her release under the condition of anonymity. She says she doesn't know how or where she contracted coronavirus.
She describes when the sickness reached its peak.
She admits, through tears, there were times she feared she'd die from COVID-19.
She pleads with everyone to take this virus seriously and to take the necessary precautions.
At this hour, state health officials say 105 cases are confirmed statewide in 26 counties, with seven people currently hospitalized.