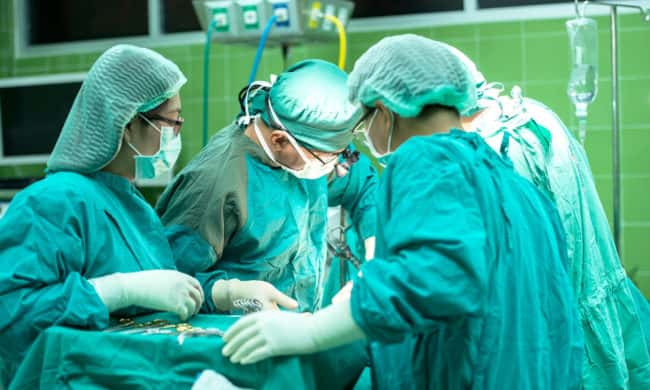 As Iowa Gov., Kim Reynolds, announced a lifting of some restrictions, hospitals around the region have begun the process of phasing in elective procedures. Chief of Staff at St. Anthony Regional Hospital, Dr. Nicole Cummings, says they began this process on Tuesday.
Cummings says all hospitals continued to perform emergency surgeries. However, the list of what constitutes an "elective" designation is a broad one.
There are some steps that need to be taken prior to an approved procedure.
Cummings stresses their normal restrictions at St. Anthony remain in place. Each patient is allowed one, healthy, asymptomatic adult to accompany them. This person will also be screened with questions and have their temperature taken at the door and both the patient and their support person are asked to wear masks in the facility. Each case will have different post-operative directives from their doctor. There are three phases to the reintroduction of service and surgeons are working together to share modified schedules. New reports came out on Tuesday that Iowa's peak has been shifted out again to June. Dr. Cummings says this is not necessarily bad news.
Cummings says they have formed a team of doctors and nurses to address the COVID-19 pandemic. This group continues assessing the situation on a day-by-day and week-by-week basis and discusses it with other staff members during their weekly Zoom medical updates. Anyone with questions is encouraged to contact their medical provider. A link to the full interview with Dr. Cummings can be found below.
Full interview with Dr. Nicole Cummings: https://www.1380kcim.com/episode/kcim-interview-dr-nicole-cummings-st-anthony-chief-of-staff/