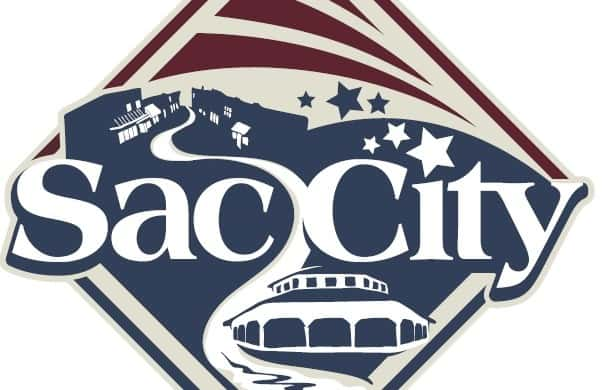 Officials in Sac City will consider sending a request to change the community's ban on pit bulls, pit bull mixes and rottweilers within city limit to a committee at their meeting tomorrow (Tuesday). A resident brought the issue to the city council in December, and Administrator, Jamie Lawrence, started working on a potential new ordinance soon after they received that request. After diving into the issue, he says additional input from other officials will be needed.
The Police Committee consists of Lawrence, Sac City Chief of Police, John Thomsen, and two council members. The committee meets as needed, generally only when policy changes or issues directly impacting the department are being considered. Lawrence expects the issue to be sent to the Police Committee at Tuesday's meeting, where they will then be tasked with researching the topic more thoroughly.
Lawrence adds they do not have a set schedule for when the committee will report back to the council with their recommendations. He suggests they are likely going to take their time with the issue due to the fact it appears to have strong backing, both for removing the restrictions and against. Tuesday's meeting is scheduled to begin at 5 p.m. in the council chambers at the Sac City Municipal Building. A copy of the agenda can be found included with this story on our website.
______