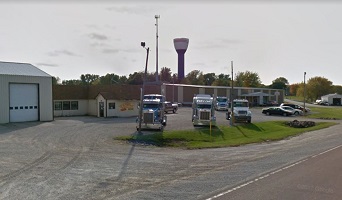 A substantial construction project for Heartland Truck Exchange in Lake View is getting some support from the city. According to City Administrator, Scott Peterson, the semi-tractor retailer plans to completely overhaul their location on 9th Street.
Peterson says the company has applied for one of the city's several economic development incentive programs.
Peterson adds the company will also be taking part in Lake View's often underutilized low-interest revolving loan program.
Heartland Truck Exchange will also benefit from Lake View's tax abatement incentives for new construction. Once completed, property taxes on the property will be abated by 70 percent in the first year and then by 10-percent increments over the next five years. Construction is expected to begin at the end of August and conclude before the end of the year.