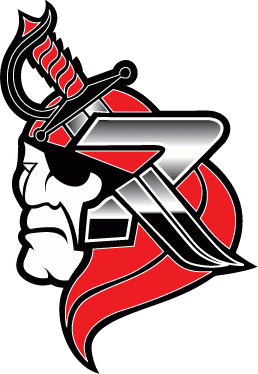 The East Sac County (ESC) School District Board of Directors has decided how the transition from four buildings to two buildings will be managed. According to Superintendent, Jeff Kruse, they had two options to choose from. The first option would close the Wall Lake Elementary School at the end of the year and have three attendance centers for only the 2020-21 school year. The second option has the transition taking place all at once with a pre-K through sixth-grade building in Sac City and a seventh through 12th-grade attendance center in Lake View.
The board decided on a four to one vote that the 4-3-2 transition plan would be the best choice moving forward. Kruse says closing a building is never easy for a school board or its stakeholders and several factors contributed to the decision.
The Wall Lake Elementary School will officially close its doors at the end of business on June 30 of this year. Middle and high schoolers will attend classes at the same location for the 2020-21 school year, while prekindergarten through fourth-grade students will be in one attendance center in Sac City. Construction at the Lake View and Sac City sites is planned to begin later this year to ensure there is enough space for students and staff after the middle school is closed after June 30, 2021. Now that a transition strategy has been established, Kruse says they can now start planning for how the remaining buildings will be staffed.
Kruse commended the board for making one of the toughest decisions a district can face and thanked stakeholders in advance for their understanding and patience during the transition.