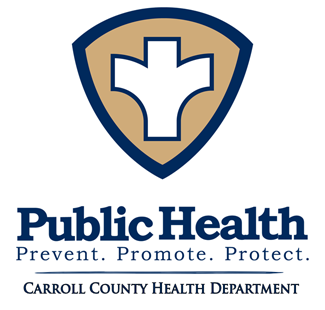 Scammers have been known to take advantage of just about every situation possible, and the coronavirus pandemic is no exception. Area law enforcement agencies are receiving reports of a new scam that is working its way into our area. The victim is told by the scammer, who is often posing as a member of that county's public health system, that they have been exposed to someone who has tested positive for COVID-19. Claims will be vague and victims told confidentiality is a part of the tracing protocols and they are not able to reveal the name of the infected party. Carroll County Public Health nurse, Sara Schulte, says for this county, there are really only two people doing the contact tracing, so it is easy to verify if a call is legitimate. But they too may not be able to identify exactly who the party is they are contact tracing on behalf of.
The scammers have been telling the victim they are required to get tested within 72 hours and they ask for a mailing address and form of payment so they can send out a home testing kit. This is NOT how contact tracing will work.
Carroll County Public Health will also provide guidelines for exactly when a person who has had contact with a positive case should get tested. They will work with the individual to determine the date of exposure and then base the testing timeline on whether or not they have symptoms.
Schulte says anyone receiving this call should ask for a return number and then hang up. That information can then be given to local law enforcement and the Iowa Attorney General's Office. Verification that this is a scam call can also be done easily by calling Carroll County Public Health at 794-5400. They will let you know whether or not you are actually on the contact tracing list.