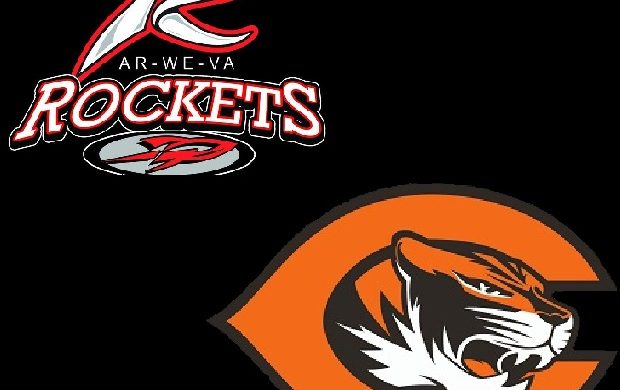 The Carroll Community School District (CCSD) Board of Education has approved an agreement to continue the class-sharing arrangement with Ar-We-Va High School. Since the 2016-17 school year, Ar-We-Va students have spent the first half of the day in Carroll taking classes and returning to Westside to finish the day. The original agreement is set to expire at the end of this year. Superintendent, Dr. Casey Berlau, says the Ar-We-Va board did have some concerns about the proposed incremental increases to tuition and costs.
The new contract runs from the 2020-21 school year to the end of the 2023-24 year. In the first year, Ar-We-Ve will pay Carroll 86 percent of one-eight the Ar-We-Va per pupil cost for each period enrolled. The rate increases to 87 percent for the second and third years and to 88 percent in the fourth year. Berlau notes they also shifted some language in the agreement to provide Ar-We-Va flexibility in how they will pay for student computers.
Berlau says Carroll's teachers, staff and students have been pleased with the arrangement up to this point and the Ar-We-Va board has heard the same.
The full agreement can be found included with this story on our website.
_______