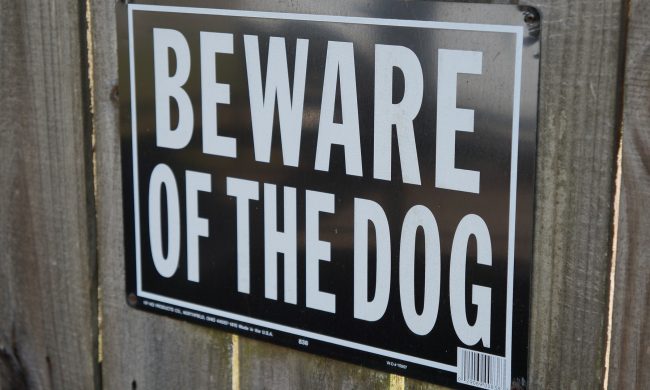 The Carroll County Board of Supervisors was brought up to speed on an issue that will need further research and will definitely be brought back to their conference table at a later date. Supervisor, Dean Schettler, reported he had been contacted by a resident in Mt. Carmel about an ongoing issue with a pitbull/boxer mix that he believed had previously been housed in Carroll but was forced out of the city limits on a vicious animal charge. There have now been more incidents involving the dog.
The county does not have any vicious animal ordinances on the books, and this, Schettler said, means there is little legal recourse for law enforcement. He presented a copy of the Carroll ordinance that goes into great detail when a complaint is made or an injury sustained by either another animal or a person.
Schettler added this is a situation that is not going to be let go until there is a resolution. At some point, he said, they are going to need to have further discussions on what should be developed as protective measures.
Schettler will have further discussions with the law enforcement and County Attorney, John Werden, about their options and the best course of action. The rest of the board will also review the language of other such ordinances in cities and counties around the region. They will then be able to provide their feedback in the near future.