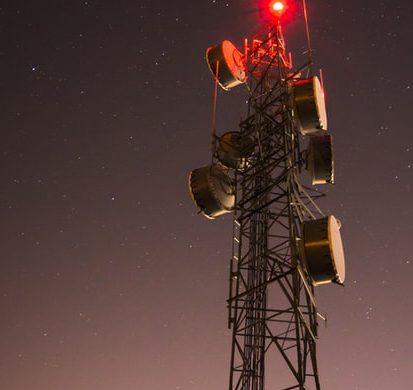 With a goal of entering the testing phase for Carroll County's communications project with the Iowa Statewide Interoperable Communication System (ISICS) before crops come out of the field, construction work continues at two tower sites and proposals are coming in on all three. Consultant, Rey Freeman, was in the area last week, helping to define and mark the location for a new equipment building at the Coon Rapids tower site, west of Coon Rapids on Highway 141. Only one bid was received for a 10 foot by 20 foot concrete pad to be poured for a generator and a pre-built concrete building that will be brought in by semi-tractor trailer.
Once the pad is ready, the more than 30,000 pound building will be brought to the site and placed by crane. Freeman says they reached out to several crane services and received one proposal.
Barnhart Crane & Rigging submitted a drawing on their plan to accomplish this move. According to Freeman, the sole bid is around $3,600, which was good news for the budget.
Barnhart's home base is in Grimes and the building will be shipped from St. Joseph, Mo. Construction work on the equipment building at the Lanesboro site has been completed and Freeman is working on proposals for electrical work at those two as well as at the other one located in southern Carroll County, in Manning.