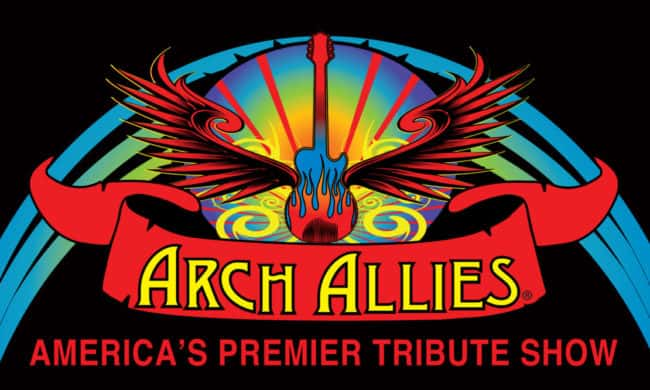 The derecho storm that passed through the area Monday morning has left behind a large swath of damage across much of Iowa. General Manager of the Wild Rose Casino and Resort in Jefferson, Travis Dvorak, says that list of damages includes the adjacent Cobblestone Hotel and Suites.
Dvorak says there is a bigger reason they will be postponing the Arch Allies concert and fireworks display, originally scheduled for this Saturday, Aug. 15.
The announcement was made this (Wednesday) morning that these two events will now be held on Friday, Sept. 11, starting at the same times. All tickets for the show will be valid for that new date. If ticketholders are unable to attend the concert, refunds will be issued, and contact information for that is included below. One aspect of the planned celebration, the Mother Podolak's Chili Contest, has unfortunately been canceled altogether. Dvorak says they are sorry to have to do this, but refunds will be issued, and those details are also available here. Although Dvorak says they regret the need to make these changes, they are confident it is in the best interests of not only the guests, but their team members as well.
Tickets can still be purchased for the outside concert on Sept. 11 through the Wild Rose website or by calling the Iowa store.
____________________________________
Arch Allies ticket refund requests:
          The Iowa Store: 515-386-7754      
          Or Email Travis Dvorak: Travis.Dvorak@wildroseresorts.com
Refunds for the Mother Podolack's Chili Contest, contact Jamie Buelt: jbuelt@enqstrategies.com
Wild Rose Casino & Resort Jefferson website ticket sales: https://wildroseresorts.tix.com/Schedule.aspx?OrgNum=4977