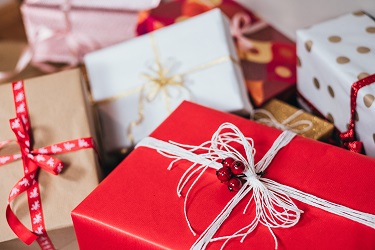 For most people, the holidays are a time filled with gifts and large meals with family and friends, but it is also one of the busiest times of the year for landfills. Generally, a lot of boxes, wrapping paper, ribbons, food containers and more end up getting thrown in the trash after the celebrations are finished. However, West Central Iowa Solid Waste Management Education Coordinator, Karen Monical, says a surprising amount of these materials can be recycled.
While many items do not need to go into your trash receptacle, Monical says it does not mean you can throw all your Christmas waste in the recycling bin.
She adds many of the items unable to be processed at their facility in Carroll can simply be stored and reused for next year's holidays. Knowing if something is recyclable is sometimes a difficult task, but Monical says there is a great resource available for everyone to streamline the process.
Again, that website is how2recycle.info. For more information, contact West Central Iowa Solid Waste Management at 792-5001. The recycling center will be closed Wednesday, Dec. 25 and Wednesday, Jan. 1 in observance of the holidays.