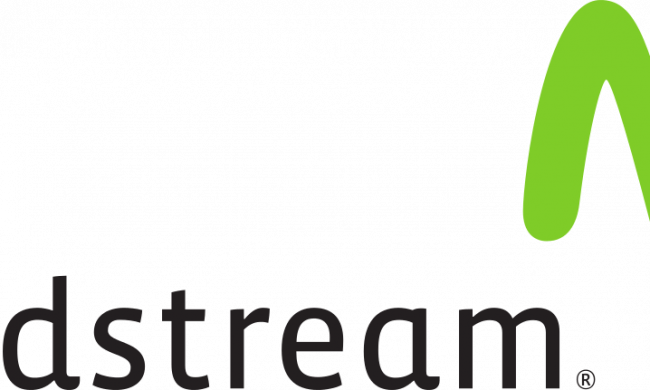 A utility permit request to install an estimated 100-foot high metal "pole" is raising some eyebrows around the table in the Carroll County Supervisors' board room. On Monday morning, County Engineer, Dave Paulson, and Planning and Zoning Administrator, Carl Wilburn, were both on hand to discuss the issue. Paulson says it would be at 43 feet within the 45 foot right of way on 280th Street, just to the west of the intersection with Velvet Avenue. He and Wilburn believe it is an effort to get high-speed internet into rural areas. The original plans lowered the pole from about 140 feet to the current proposal, which Paulson, Supervisor, Stephanie Hausman, and Wilburn say uses some creative language.
Paulson says he remembers times when they have raised concerns about trees in those right-of-way areas and is hesitant to allow this. The issue was actually brought to Wilburn's attention following a public notice in the Coon Rapids Enterprise, but he says the address on the company's application was not correct.
Wilburn says the supervisors will need to make a decision, especially after legislative changes on cell towers.
Several supervisors expressed their concerns about liability in the event the metal pole was struck by a vehicle in an accident. And, questions were raised about who was responsible for moving the piece if road expansion was ever a consideration. The board has asked to have Carroll County Attorney, John Werden, review the utility permit application and provide his input before any decisions are made.