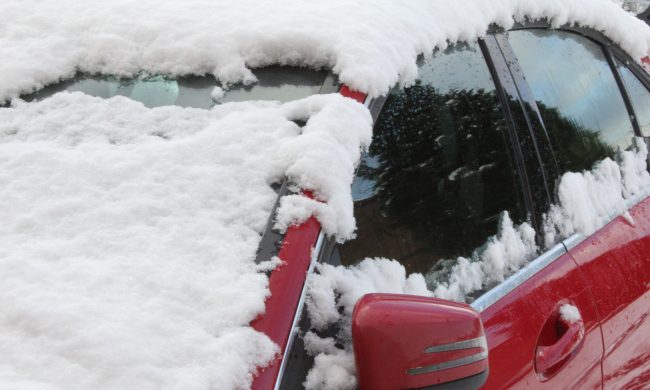 It is just the beginning of November and we have already had a couple of snow events this season. It is also time to remind area residents that local snow ordinances are in effect. Director of Public Works, Randy Krauel, says his crews had to treat some areas in late October.
He says the street maintenance operations during snow removal is typically under the worst of circumstances. He would like to caution everyone to drive safely and respect the workers and the equipment when they are out working.
Glidden has initiated an ordinance that is much the same as the Carroll one, while Coon Rapids restricts parking to 30 minutes or less within 12 hours of a snow event that will necessitate snow removal, or until removal is complete. Manning's snow ordinance went into effect Friday, Nov. 1 with no overnight parking allowed on city streets until April 1. The Sac County Sheriff's Office has also issued a notice that, as of Friday, there is no parking on city streets or city owned property in Early, Odebolt and Schaller until the ordinance expires on March 31. Anyone with questions about their local community's parking restrictions during the winter months is encouraged to contact their city hall.