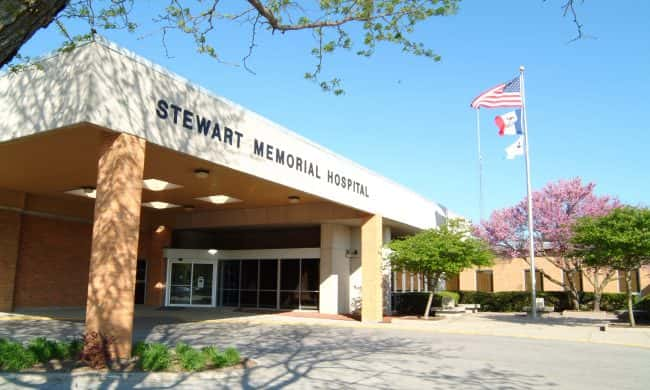 A behavioral health center based in Spencer will be hosting an eight-hour course at Stewart Memorial Community Hospital (SMCH) in Lake City next month to teach participants what to do in the event of a mental health crisis. Seasons Center Prevention Education Coordinator, Taylor Prather, says Mental Health First Aid program is a hands-on, evidence-based class that covers a broad spectrum of mental health issues.
Mental Health First Aid has been implemented across the United States for more than a decade, but it is relatively new to northwest Iowa. Seasons Center first offered the program in May of this year, and the Sept. 10 program will be the fifth they have hosted. Prather says participants consistently report they feel ready to deal with a mental health situation after taking the course.
She adds they will touch on many of the most common issues, including: depression, anxiety, trauma, psychosis and substance abuse. Once finished, students will be able to help someone through a panic attack, engage with an individual who may be suicidal, respond to an overdose and more. Prather says the course may sound daunting, but she believes everyone will be able to walk away having learned something beneficial.
Space is limited to only 30 people, and Prather expects the class will fill up quickly. The deadline to register is Tuesday, Sept. 3, and a link to RSVP can be found included with this story on our website. Mental Health First Aid is being offered at no cost thanks to support from the Employers' Council of Iowa, SMCH and the Substance Abuse and Mental Health Services Administration (SAMHSA).
_____