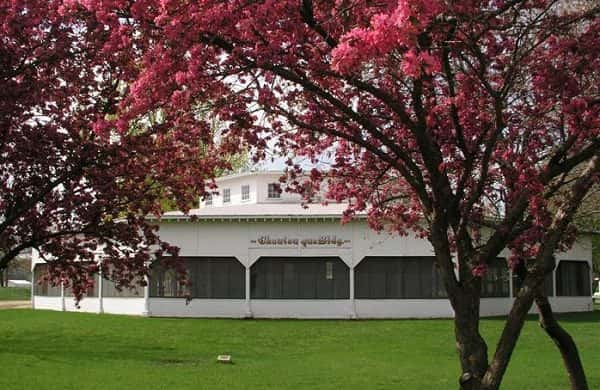 Sac City officials are pursuing extensive renovations to the historic Chautauqua Park district, primarily at the 111-year old Chautauqua Building. According to Administrator, Jamie Lawrence, the current plan is to update, repair and refurbish multiple aspects of the district over the next three to five years. He says they intend to begin with some of the smaller portions of the project later this year.
Lawrence adds this is only the beginning of what they have scheduled for the Chautauqua Building.
According to the U.S. Department of the Interior National Register of Historic Places, Sac City's Chautauqua Building was constructed in 1908 and is one of the few physical remnants of the Chautauqua movement left in Iowa. Lawrence says it has been a hub of activity for Sac City and the surrounding area for more than a century.
He adds the frequency of its use has been steadily growing, particularly in the last few years. The rough estimate for the combined total cost is between $150,000 to $250,000. Lawrence says the work will take place over three or four phases and is largely dependent on grants from the Iowa Department of Cultural Affairs, Preservation Iowa Alliance and other various sources.