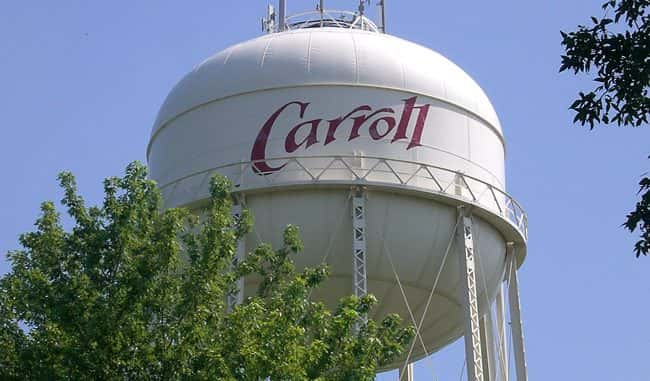 The first Carroll City Council meeting of November will include a presentation of a proposed new rental housing code draft. The city has been working for months on developing the regulations, and at several meetings and an open house hosted by the city, the property owners and residents were offered the opportunity to provide feedback. According to City Manager, Mike Pogge-Weaver, this latest draft takes their input into consideration.
Pogge-Weaver emphasizes this is just a discussion. They want to give property owners and managers the opportunity to see what is being proposed and provide feedback before bringing it back in ordinance form in two weeks. He also says this will delineate the job duties for a new city employee who will work on housing enforcement issues.
During the regular course of the meeting, they will review for approval the renewal of the Municipal Golf Course clubhouse manager lease and management agreement, review the 2018 annual financial report before submission and a wastewater nutrient reduction strategy report. Following the regular meeting, there will be a work session as a follow-up to a four-and-a-half hour planning session held last week. A new facilitator was brought in this year and Pogge-Weaver says a change in the way the group was able to vote for their prioritized projects will be discussed. Previously, members could put their votes on a specified number of projects or ventures, but only one each. This year they were allowed to use their votes as they wished, all on one, one on all or any variation in between. the review on Monday, Nov. 11 will have the council determining if they would prefer ranking the priorities based on the majority of members or a majority of votes. The meeting begins at 5:15 p.m. in the council chambers at City Hall. The public is invited and encouraged to attend. A link to the agenda and packet can be found below.
http://www.cityofcarroll.com/Uploads/agendas-minutes2019/CouncilAgendaPacket111119pack.pdf