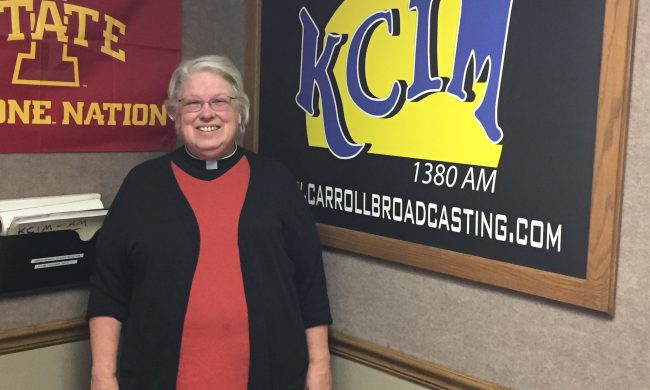 The Carroll Community School District has two new board members and an appointed one who has been elected to her first full term after Tuesday's municipal and school board elections. Pastor of St. John Evangelical Lutheran Church, Cindy Johnson, is one of the newcomers and says first-and-foremost, she wants to thank all of the voters for turning out and having their voices heard in this election. She says the decision to run did not come easy.
When it comes to dealing with the public, Johnson says it is not too much of a stretch for her. As a pastor in the community she has learned how to deal with conflict, differing opinions, disapproval and when people misconstrue what is said. As she looks forward to her first official meeting on Monday, Nov. 18, she admits that shortcomings are what need to be addressed first.
She says that as she campaigned prior to the election, there was a common question raised about transparency or a lack thereof.
She says the Carroll district is excelling at their offerings to every member of the community and the staff is dedicated to helping all children succeed. And though they are tirelessly working on academics and sporting activities are strongly supported, she would like
Johnson says she will be walking into that board room with an open mind and no preset agenda. She is simply there to represent the community for the benefit of the students and the district as a whole.