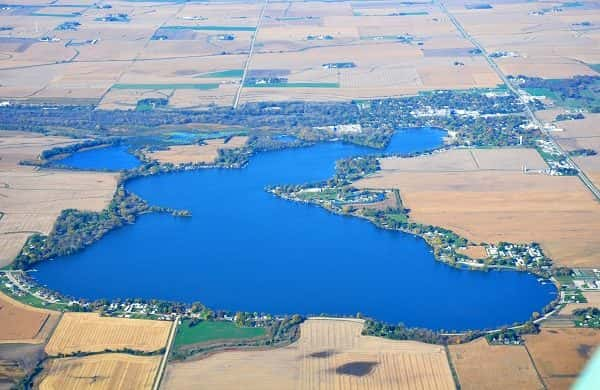 Officials in Lake View report there was an unexpected increase in nitrate levels last week at the community's water treatment plant. Administrator, Scott Peterson, says levels quickly returned to normal once they were detected.
Peterson notes their levels did not reach high enough to be considered dangerous, but they did briefly exceed federally recommended standards.
Peterson says they are investigating but are yet to determine what caused nitrate levels to spike.
He stresses that drinking water from the system does not pose any health risks to residents at this time. Consumers with questions or concerns can contact Lake View City Hall at 712-657-2634.