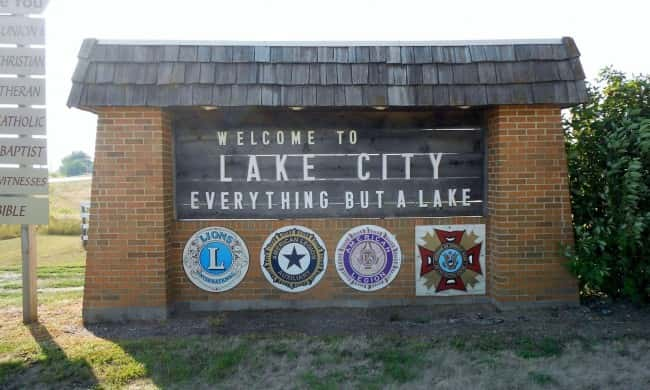 A grant application from the City of Lake City to the Federal Emergency Management Agency (FEMA) to purchase an emergency generator for the community has finally been approved. According to Administrator, Eric Wood, they first started working on the grant several years ago, but one thing after another got in the way.
On Friday, the city was notified they will receive $59,800 in grant money from FEMA and the Iowa Department of Homeland Security. Wood says that money will be used to better prepare the community in the event of an emergency.
Wood says the grant will cover nearly the entire cost of the project.
City officials will begin soliciting bids from contractors and suppliers this coming week. Wood expects to have the new generator installed and connected to the community building and fire station by November at the latest.