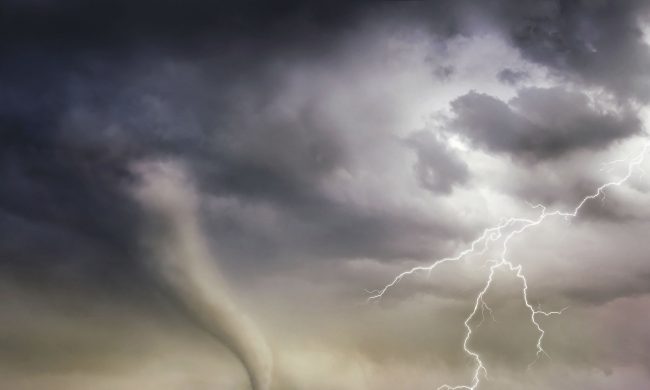 There will be a flurry of activity from Carroll County's first responder teams on Tuesday afternoon, but there is no need for alarm—these men and women are undergoing a healthcare disaster drill for training purposes. Carroll County Emergency Management Coordinator, Sara Anderson, says they will be simulating a severe weather situation that will include St. Anthony Regional Hospital, Manning Regional Healthcare Center, as well as several long-term care facilities: Accura Healthcare of Carroll and Manning, Regency Park and Thomas Rest Haven in Coon Rapids.
This helps the healthcare organizations activate their emergency plans and gets everyone on board with what would happen in this type of real-life situation. There will be areas where the action will be concentrated, and they want everyone to be aware that this is a simulation and not a true emergency. Anderson adds they are also still in need of volunteers to help at specific locations.
Although volunteer check-in is at 1 p.m., the event will actually begin at 2 p.m., after there is an issuance of a pretend tornado watch and then warning. Anderson says the county must participate in at least three such trainings per year, and this will count as their full-scale exercise. The next will be an active shooter training at Carroll High School on June 4.