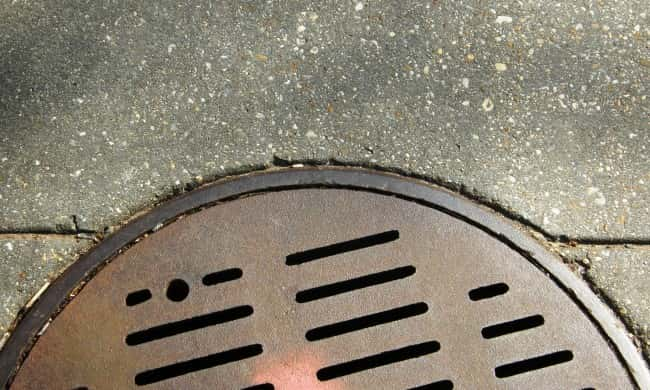 Lake View officials have announced the last in a series of water and sewer rate increases for residents will go into effect next March. Starting in 2014, the Lake View City Council has raised rates by 12.5 percent every year since then to generate funds to pay for a portion of the community's $6.7 million lagoon. According to Administrator, Scott Peterson, the changes go into effect beginning March 1.
The annual increases are scheduled to sunset in 2020, and he says the plan to collect additional revenue for the lagoon project has been successful. A portion of the lagoon was financed utilizing Iowa's State Revolving Fund (SRF), which is administered by the Department of Natural Resources (DNR) and Iowa Finance Authority (IFA). Peterson says the SRF is managed in a way that ensures cities are sound financially throughout the process.
After bids for the lagoon came in more than $1.5 million over budget, the city council thought they may need to extend the rate increased through 2022, but that is no longer necessary. Construction on the lagoon is expected to finish near the end of the year and should be operational in the spring of 2020.