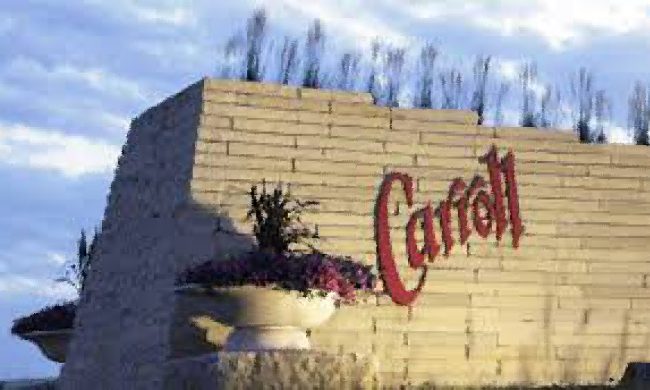 The City of Carroll's wastewater treatment plant operating permit has a requirement that there be an evaluation of the feasibility and reasonableness of reduction of nitrogen and phosphorous from the discharge. Director of Public Works, Randy Krauel, says a Nutrient Reduction Strategy Final Report was commissioned from Veenstra & Kimm, Inc. The report has been presented to the city and Krauel says there will eventually be new requirements for both nitrogen and phosphorous.
There are two alternatives that have been offered up in the report. One is a construction option.
The second is some modifications to the operation of the current treatment plant.
However, Krauel says, if operational modifications do not result in the required outcomes, the construction option will have to be done. The timeline for implementation of the nutrient reduction process is to have this report submitted to the Iowa Department of Natural Resources (DNR) this month, to submit progress reports during the month of November in 2024 and 2028 and to achieve compliance by November of 2029. A link to the meeting packet that includes the full report can be found below.
___________________________________
http://www.cityofcarroll.com/Uploads/agendas-minutes2019/CouncilAgendaPacket111119pack.pdf