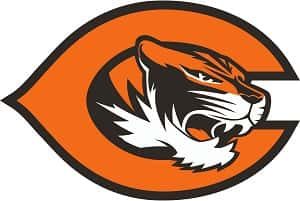 The Carroll Community School District (CCSD) Board of Education voted unanimously at Monday's meeting to offer voluntary early retirement to eligible employees this year and next. The vote occurred before the two newly elected members, Onica Ulveling and Cindy Johnson, were given the oath of office and took their seats on the board. Superintendent, Dr. Casey Berlau, says their plan closely resembles previous ones, except that it will be offered for two fiscal years instead of one.
To be eligible for early retirement, an employee must be at least 55 years old and have worked for 15 consecutive years within the district. Berlau says participating employees will receive a cash payment equal to 50 percent of their 2020-21 school year compensation up to $20,000.
Offering voluntary early retirement is an often-misunderstood strategy. Board Member, Jen Munson says paying the older and usually higher-paid employees to step away saves the district money in the long run.
Berlau notes eligible employees will be directly notified by the district office. The full text of the voluntary retirement incentive plan can be found included with this story on our website.