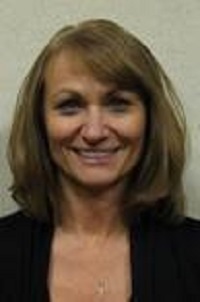 After eight years at the helm, Carroll County Public Health Director, Marcia Schaefer, has announced she will be stepping down at the beginning of next year. Her final day in the position will be Friday, Jan. 3. Carroll County Public Health is based out of St. Anthony Regional Hospital, where Schaefer also serves as the Home Health Services and Hospice Director. She says the decision to step away was a difficult one.
Schaefer has spent her entire career working in medicine. Her very first job was at St. Anthony Regional Hospital as a health care aid. She says a lot has changed in the industry in the 40 years since then.
Under her direction, Carroll County Public Health implemented multiple initiatives, including improving influenza vaccination availability, promoting wellness in local communities, completion of the Carroll County Health Needs Assessment and more. According to Schaefer, almost everything we do plays a role in our well-being, but in her experience, diet and physical fitness have the largest impact.
Schaefer will not be stepping away completely after Jan. 3. She will remain on as a relief nurse and to assist the new director during the transition. An announcement on who will be her replacement is expected sometime in the next several weeks.