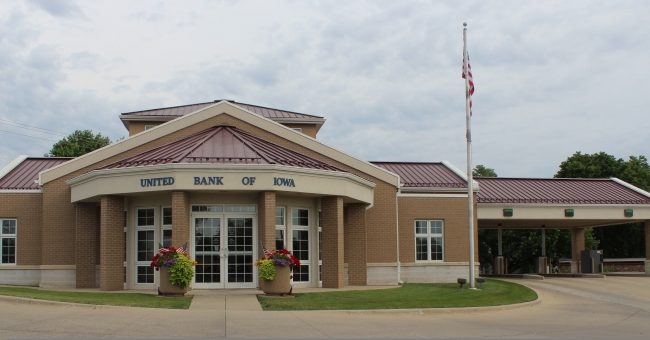 The Carroll County Board of Supervisors has agreed to have a local banking institution reinvest the $8.95 million in bonds for the jail and Sheriff's Offices building project. This investment of bonds, which are scheduled to be distributed by the end of the month, falls under the duties of Carroll County Treasurer, Jean Seidl. She reports there were several local financial institutions interested in bidding for this opportunity.
First National Bank of Manning had also placed a bid with the county. United Bank of Iowa presented the highest interest rate at 1.96 percent. The other two came in at 1.75 and 1.69 percent respectively. Chair, Neil Bock, says Vice President of Public Finance for D.A. Davidson, Nathan Summers, agrees that it is a bonus to have United Bank of Iowa participate in this way.
Seidl will be requesting a schedule of anticipated payment dates from architect firm, Shive-Hattery. This will give her a timeline to be able to draw cashier's checks from a dedicated savings account with United Bank to be deposited into the county's general fund to cover bills for the project as they come due. Seidl says they will also have to adjust the annual depository reports to reflect the money going into that savings account at United Bank of Iowa.