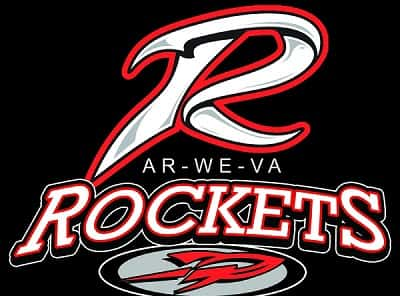 Classes will begin bright and early on Friday, Aug. 23 at every school in our listening area, and Jeff Kruse, Superintendent of the Ar-We-Va Community School District, says those staff members will be starting a few days earlier.
The new year brings four new teachers, three at the elementary school and one in physical education. Kruse says there have been several facility projects that have been completed while students were on summer break.
Programming at Ar-We-Va has remained the same and the partnership with the Carroll Community School District for partial-day sharing of high school students continues. One of the most exciting things for the school, the community and alumni is the celebration of Westside's Sesquicentennial that first weekend after classes start.
Kruse says he does have a few words of advice for all students prior to the start of classes a week from this Friday.
Some special dates for families to make note of include sixth-grade orientation at 5:30 p.m. and eighth-grade Chromebook pickup at 6 p.m. on Wednesday, Aug. 21 and the elementary open house at 5 p.m. on Thursday, Aug. 22.