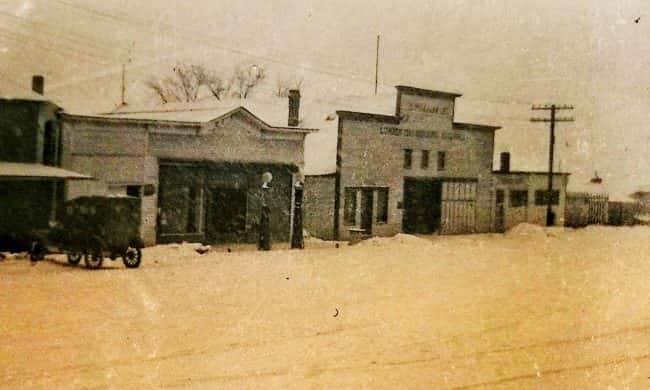 After more than a year and a half of planning, the Westside Sesquicentennial celebration will officially kick-off today (Friday). One of those instrumental in helping with the organization, Dan Kock, says festivities will start this afternoon, with a few tweaks to the original schedule. The Ar-We-Va Community School building will be opened at 4 p.m. for visitors and alumni to tour and the quilt show will start 5 p.m. with the beer garden and food stands in the downtown district opening at 5:30 p.m.
Those with ties to Westside or Ar-We-Va are invited to go onto the football field at half time for an aerial photo. Michell Simons says that Friday night rounds out with beard judging and DJ entertainment. She says Saturday is the really busy day.
The parade will start at 10:30 a.m. and the children's area will open at around noon and run until about 7 p.m. Entry is only $5 for the entire day. A local musician, Paige Huntley, and her band are set to perform at 3 p.m. in Hoffman Park and regional favorite, Brad Morgan at 6 p.m. on Main Street. The musical entertainment will break shortly for a live auction and then Pie in the Sky and a fireworks show will close out the evening. Kock says they have put together a plan to route traffic and control parking for each of the three days.
Golf carts will then shuttle people to the downtown area. The celebration concludes on Sunday, but not before a tractor ride, a community worship service, a Staley's chicken dinner, the lawn and big tractor pulls and the drawing of raffle winners. A featured event will be the Quilts of Valor presentation. A full schedule can be found by following the link included below.
___________________________________