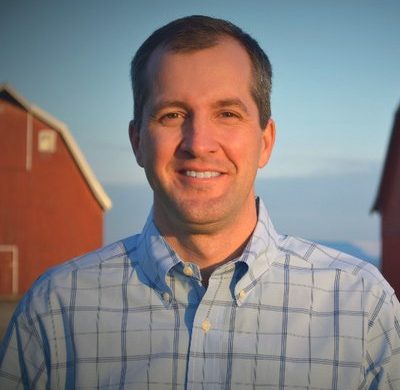 Mike Naig has now been officially working as the Iowa Secretary of Agriculture for a couple of weeks, having been appointed to fill the position vacated by Bill Northey when he was approved as an Undersecretary at the U.S. Department of Agriculture. He says he is really focusing first on a smooth transition.
Starting out, Naig wants to spotlight the mission of the department, protecting consumers, protecting our natural resources and promoting Iowa products. There are a few other topics that are high priorities past that point.
Naig says it will be a competitive primary on June 5 as several others have filed paperwork to run for the seat. He is being challenged by Republicans: Ray Gaesser of Corning; Chad Ingels of Randalia; Craig Lang of Brooklyn; and Dan Zumbach of Ryan. One Democrat, Tim Gannon of Des Moines, has also joined the November race.
He adds he is pleased that Gov. Kim Reynolds has put her confidence in him and is happy to be hitting the ground running.