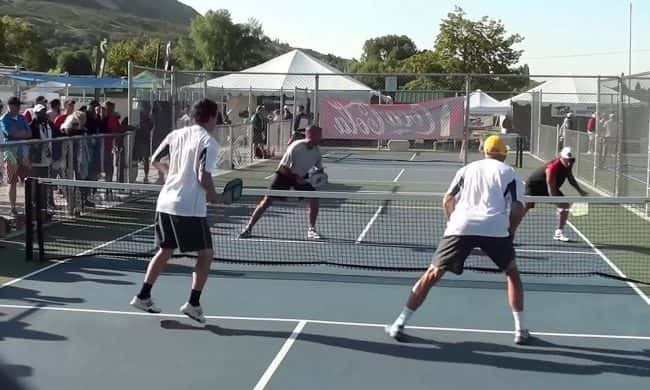 Following an unusual request to the Lake View City Council, pickleball fans in town will likely be able to enjoy their sport in the comfort of an indoor court over the winter. Administrator, Scott Peterson, says they were approached with a novel idea from the Lake View Hometown Pride Committee at a meeting earlier this week. According to him, they expressed an interest in finding a purpose for a large, underused room on the second floor of city hall.
The committee indicated it would require very little effort to convert that room into a court. Peterson says the council supported the project after they learned it would not require any substantial financial investment of taxpayer dollars.
Without any major delays, the pickleball court could be open to the public in as little as a few weeks. Peterson says they do not intend to charge or require reservations, but that could change.
Tentative plans are for the court to be open from 7:30 a.m. to 4:30 p.m. on weekdays, the same time that city hall is open to the public.