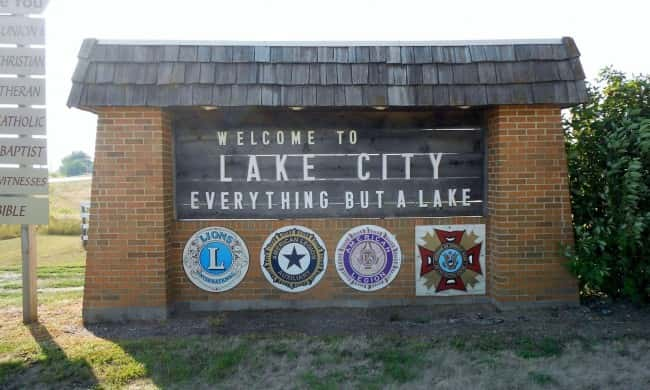 Lake City is using a Special Traffic Enforcement Program (STEP) grant to install new equipment near the South Central Calhoun (SCC) High School to encourage drivers to slow down. City Administrator, Eric Wood, says the community received money from the State of Iowa due to their police department's involvement in the periodic initiatives that take place throughout the year.
The new signs will be installed for eastbound and westbound traffic on Highway 175 near the intersection with Rainbow Road where the speed limit changes from 45 mph to 35 mph. Wood says the signs will show drivers their current speed as the enter or exit the school zone, as well as collect various other data.
Wood says that data is then used later by the DOT to make safety recommendations. He adds they are hopeful that drivers will also be more aware of their speed while traveling near their high school and reduce the chance for accidents.