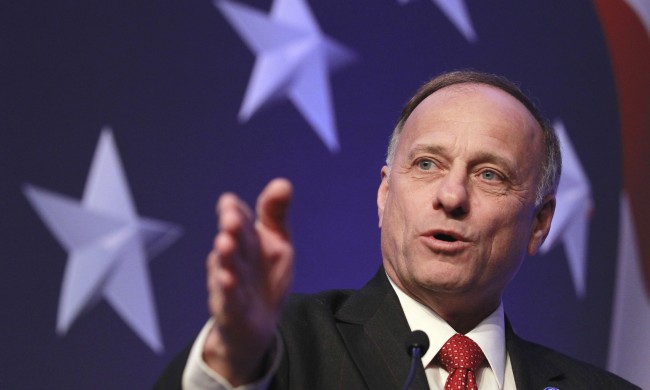 Iowa's 4th District Congressman, Steve King, says he is confident the Farm Bill will pass in the House of Representative when they considers it again next month. About 80 percent of the current farm bill funding goes to nutrition assistance programs, and King says Democrats pulled their support when a work requirement for that aid was added.
According to King, the farm bill will also likely hold together federal crop insurance and allow Iowa's approximately 2000 drainage district more access to funding to improve water quality. King says the only truly controversial aspect of the bill was the added work requirement and that doesn't make sense to him.
The House is scheduled to reconsider the bill on June 22, and King expects very little will change before that date.
He predicts it is unlikely that any House Democrats will change their votes, but many of the Republicans who were opposed will put their support behind the bill.