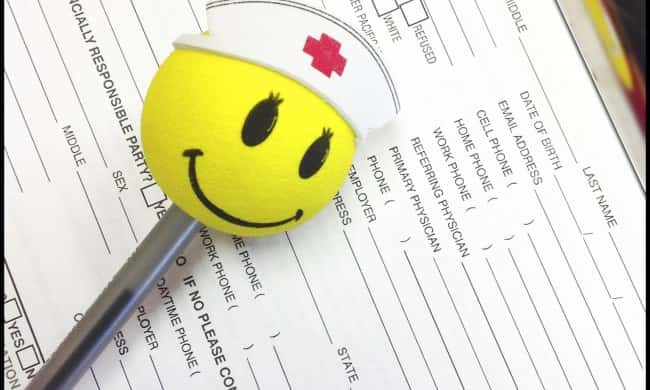 On Tuesday, the Iowa Senate passed a piece of legislation that gives Iowans more affordable health insurance options outside of the framework of the Affordable Care Act. The bill, sponsored by 12th District House Representative, Brian Best, received final legislative approval on a 37 to 11 vote. One part of the legislation allows small businesses to form associations for the purpose of purchasing group insurance that is not subject to Obamacare regulations. The other part, the Farm Bureau/Wellmark policy, allows Iowans to join Farm Bureau and then apply for their health insurance plan. Best says this bill is a necessary step in helping Iowans actually find affordable insurance.
Best says that although this is a relief valve for many, it is not necessarily perfect.
Many of these people are finding it cheaper to pay the Affordable Care Act penalties for being uninsured than to pay for the actual policies themselves. Best says there has been some pushback on the legislation. Representative Marti Anderson, a Democrat from Des Moines, says there are too many questions left unanswered for her to have cast a yes vote. However, Best says it is critical to help Iowa residents now.
Sixth District Senator, Mark Segebart, has also been a proponent of the legislation, saying that with more and more insurance companies electing not to participate in the Affordable Care Act, the individual market in Iowa is "in a state of collapse."