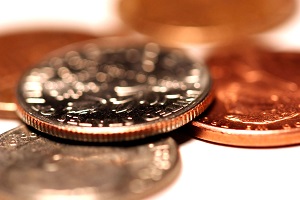 Two Greene County organizations have submitted Fiscal Year 2019 funding requests to the Greene County Board of Supervisors. Jefferson Congregate Meals, managed by Elder Serve, approached the board Monday for an increase of about $4,000 to bring their request to $12,000. Chairman, John Muir, says the money from the county helps cover many of the operating costs for the organization.
Jefferson Congregate Meals served nearly 22,000 meals in the Jefferson, Scranton, Churdan and Grand Junction areas during 2017. The board provided $8,000 for FY 2018, and Muir says the board was pleased to see how efficiently that funding was managed during that time.
The Greene County Library Association also addressed the board seeking increases to their budget to nearly $80,000. Last year's funding for the county's six libraries totaled about $75,000 dollars. Muir says the request for an increase was caused by a hike in operating expenses.
No action was taken on either ask. Muir says it is hard to say at this point if the organizations will have their full requests filled.
The Greene County Board of Supervisors budget planning meeting is tentatively scheduled to take place in late March. The final say on the requests will occur then.