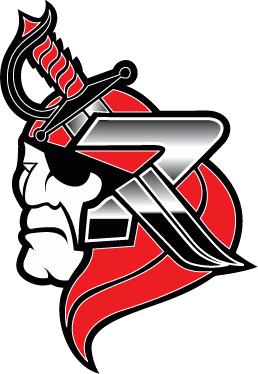 East Sac County High School Principal, Kevin Litterer, says they have been watching the weather for the past several days. When the county was placed in a winter storm watch, it put the wheels in motion for a change to Saturday night's scheduled prom.
Litterer says that an entire contingent of people involved in planning the 2018 "Island Getaway" came together to figure out a way to move the event from Saturday to Sunday.
He says everything fell into place quite nicely and a new schedule has been worked out.
Caterers, DJs and the hypnotist were all able to switch to the new date. Once the team had made their decision, there was a school assembly called at about 9 a.m. this morning. Litterer says he was pleased at how well the student body adapted to the needed change, and to having their big dance on Sunday, with school still scheduled for Monday.
Litterer says he is glad they can get the dinner and dance in this weekend because it is all really about the students having a good time and building those memories of their junior or senior prom. The school is using just about every communication channel available to get word out. They have posted it on their Twitter feed, on their website, sent notices through email and Litterer even asked the students to take out their phones after the assembly and let everyone know what is going on. Anyone wanting more information can find it by following the link to the school's site included below.
_______________________________________