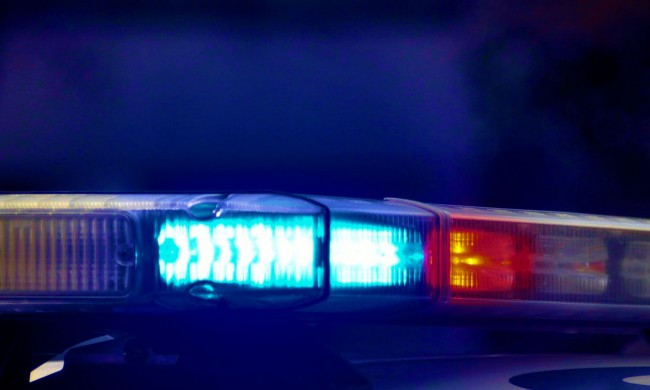 A lot of road conditions in the area have deteriorated as the morning has gone on and the freezing drizzle continues to accumulate. Carroll Chief of Police, Brad Burke, says that the majority of city streets are completely covered and driving and walking conditions are both treacherous.
Lt. Jon Cretsinger with the Carroll County Sheriff's Office reports that county roadways are also very slick, mainly from a line south of Carroll at 280th Street to the north. He reports state roads are in a little better condition, but both Cretsinger and Burke continue to urge caution.
Burke also says that while they are busy dealing with the half-dozen or more accidents from this morning, there will be limited assistance in vehicle removals, likely until the system passes.
Carroll Broadcasting has also reached out to the County Engineer, Dave Paulson, for a report on what his road workers are seeing in our area. We will bring you an update on that as soon as the information becomes available.