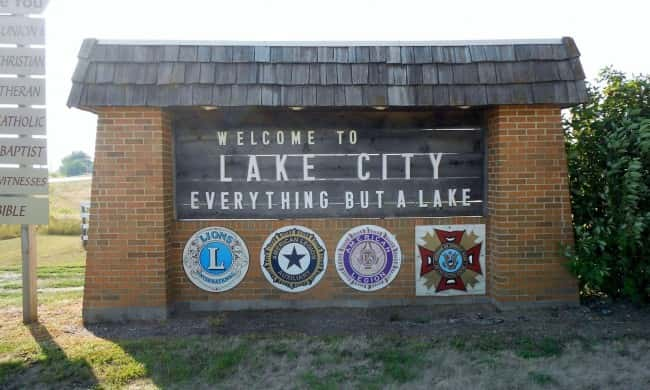 The Lake City City Council approved three businesses earlier this week as recipients of a Brick and Mortar Grant Committee loan to be used for physical improvements to their buildings. The Wagon Wheel Restaurant and Lounge, Tamela Green, CPA and Lake City Hardware were each selected to receive a $6,634 no-interest loan. City Administrator, Eric Wood, says each business has something different planned for the money.
$10,000 of the $15,000 available for 2016 were awarded last year, and the remaining money was carried over to be used again this year. Wood says payments are spread out over the course of five years and are not a major burden on businesses.
The program allows businesses to quickly receive funding for renovations at an affordable rate and was created two years ago to encourage small scale improvements throughout town. The Brick and Mortar Grant Committee has awarded nearly $30,000 since its inception.