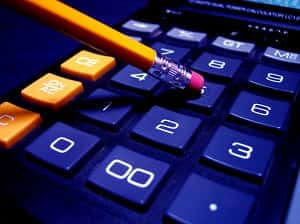 The Lake view City Council has completed their budget proposal for fiscal year 2017-2018 with $400,000 more total expenses than revenue. The city anticipated $8.1 million in revenue and $8.5 million in total expenses. The deficit was anticipated, and City Administrator, Scott Peterson, says they already have funds ready to cover the shortage.
That project will resurface several blocks of roadways within the city. Peterson says the shortfall is a result of timing and when the city will begin making payments on debt.
The city is keeping the property tax at its previous rate, $8.45 per $1,000 of taxable valuation. The Lake View City Council will hold a public hearing on the proposed budget on March 6 at 7 p.m. in the city council chambers at city hall.