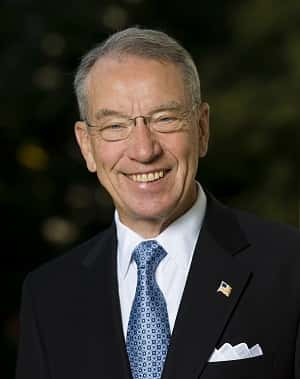 On Thursday, Republicans on a committee in the Iowa House conducted a vote that may result in wage cuts for some who received minimum wage hikes over the state wage floor of $7.25 per hour in Linn, Johnson, Polk and Wapello Counties. Carroll Broadcasting spoke with Senator Chuck Grassley about which governing body–federal, state or county, should be responsible for setting the minimum wage.
He said the federal government has left these decisions to be made on the state level.
Democrats say they are in opposition to the bill, but simply do not have the numbers needed to stop it from passing in the Iowa House.