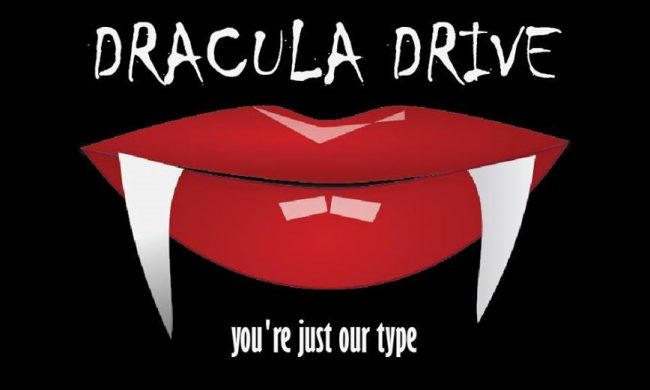 To quote Dracula, one of the world's most famous movie monsters, "The blood is the life." The LifeServe Blood Center is partnering with Carroll Broadcasting, to offer Carroll area residents the chance to save lives at the Dracula Drive Blood Drive Oct. 21. Danielle West, public relations and marketing manager for LifeServe, says this has not been a good summer for the center. They typically see a lull during the summer months, but they are also having a hard time getting ahold of people and getting first-time donors to give it a try.
She says they do have a support base of people who donate at least once a year, but they too can make a big difference by just committing to giving a little more.
One person's donation can help save up to three lives. West cites statistics, saying someone needs blood every two seconds and one in seven people entering the hospital needs blood. There is also a pretty high likelihood that you will need blood at some time in your life. She adds that cancer patients are those most in need, especially after chemotherapy. The time of year can bring increased need as well. Farming remains one of the most dangerous occupations in our country, with Forbes Magazine reporting that more than 167 farm laborers lose work time due to farm-related illnesses or injuries every day.
For those who have qualms about giving, West assures them the process is very easy.
Included in those giveaways are free t-shirts for the first 100 donors. The Dracula Drive will run from 8 a.m. to 2 p.m. at the Carrollton Centre, and the only requirements are that you are 16 and older, healthy and weigh over 120 pounds. Those 16 and 17 will need parental consent, the forms for which will be available that day. Walk-ins will be welcome, but to avoid waiting in line, everyone is encouraged to make an appointment by calling 792-4321. And, everyone is invited to embody the words of Dracula's creator, Bram Stoker, "Enter freely, go safely and leave something of the happiness you bring."