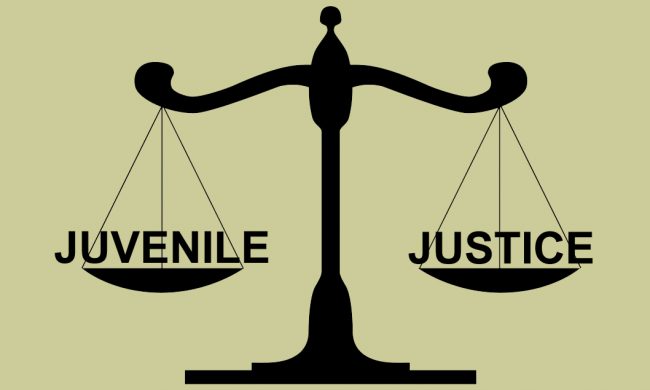 A 16-year-old male who attends Carroll High School was taken into custody by local authorities last night (Tuesday) and charged with second-degree harassment for a menacing, threatening video that was posted to social media. Law enforcement and school officials worked together quickly to investigate the situation and take the steps necessary to ensure that all students, faculty and staff were secure at their school buildings this morning (Wednesday). Carroll Chief of Police, Brad Burke, says that because this is a juvenile, the threats are treated differently than if they were made by an adult.
This, he says is to protect the rights of everybody involved. Burke also explains that there are legal boundaries as to the charges they can levy against the suspect.
The difference between a first- and second-degree harassment charge is the type of threat. If a forcible felony, it is first degree while the threat of bodily injury is second degree. The punishments for the charges are determined by the juvenile court. Burke says the adjudication process is handled much differently, even though the punishments can be similar to an adult court.
The most important thing done through the juvenile system is the efforts to make the offenders better citizens as adults. The detention centers are there to do that as well as punish for offenses.
The Carroll School District and law enforcement will continue to work together in follow-up to the situation with open communication. The Carroll PD had a presence at the school Wednesday to answer questions and alleviate any worries. Burke says they will monitor the situation and continue that if necessary. One of the most important facts that they want to make sure is made known is that there have been no further threats by anyone else.
The people that initially saw this post on social media did exactly the right thing according to law enforcement. Burke says, in the future, if you have any suspicions or if you see something, say something. Call them and they will look into it. If it is nothing, then there is the security in knowing that there is no threat, but if there is a threat and nobody speaks out, it has the potential to become something much worse. The Carroll County Sheriff's Office is assisting with the ongoing investigation into this incident.