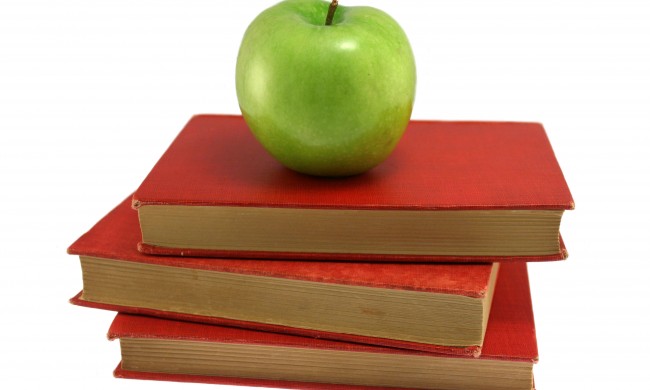 Six local high schools have been nationally recognized as bronze recipients in the U.S. News and World Report best high school rankings. Audubon, Carroll, Denison, Greene County, Paton-Churdan and South Central Calhoun high schools all received the designation. A high school's rank is determined by a comparison to statewide student achievement, the performance of disadvantaged students, graduation rates and college-readiness. Audubon High School was one of only a handful of medalists to have a 100 percent graduation rate in Iowa. Principal, Eric Trager, credits a program called the Teacher Leadership Compensation (TLC) grant for their success.
Trager says schools are on track to become increasingly underfunded, but that has not prevented them from making gains with, one of the most challenging demographics, students on free and reduced lunch.
Along with their high graduation rate, Audubon saw 84 percent proficiency in English and 91 percent in mathematics. A list of all the local schools receiving recognition and their stats can be found included below this story.
| | | | | |
| --- | --- | --- | --- | --- |
| School | Recognition | Graduation Rate | Math Proficiency | English Proficiency |
| Audubon | Bronze | 100% | 91% | 84% |
| Carroll | Bronze | 93% | 98% | 98% |
| Denison | Bronze | 93% | 80% | 77% |
| Greene County | Bronze | 91% | 89% | 88% |
| Paton-Churdan | Bronze | 83% | 90% | 90% |
| South Central Calhoun | Bronze | 97% | 91% | 79% |